Events
You are in for a grand ol' time! Events in Jamaica are jampacked with excitement that will wet every type of appetite. We know you guessed that there are lots of concerts, festivals, and music events here since we're the birthplace of reggae music, but there's so much more to get into whether you're the life of the party, a runner, foodie, golfer, or culture connoisseur.
---
Reggae Festivals
Reggae Sumfest is the highlight of our musical calendar. Dubbed "Our Music, Our Festival" this major outdoor concert showcases the biggest Jamaican reggae and dancehall artists every summer in Montego Bay. It's a week-long event and concert nights go until the break of day.
Rebel Salute highlights our more cultural artists, most of whom are close followers of the Rastafarian movement. This event was started by reggae artiste Tony Rebel and is held annually in January in Ocho Rios.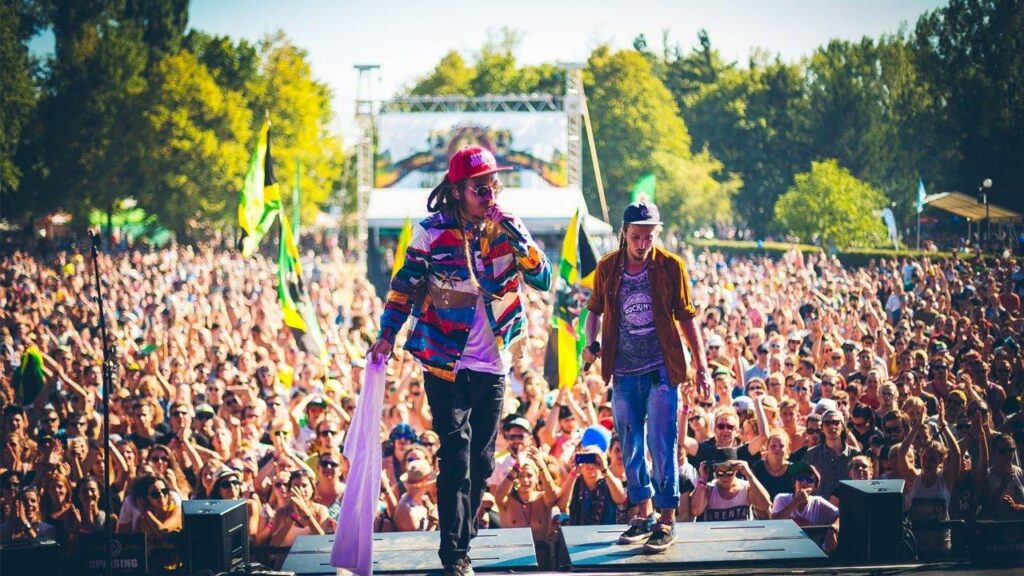 ---
Parties in Jamaica
We Jamaicans love a good party—some go all night long, some carryover for several days. Come for Spring Break, Carnival, or during our Independence festivities to experience a bash, Jamaican style.
Jamaica Festival is the quintessential cultural event to experience. This poignantly Jamaican event is an extraordinary experience especially for families wanting to immerse into our distinct culture, music, food, and vibe.
Dream Weekend is a five-day experience of non-stop partying along the breathtaking 7-mile beach in Negril. The kinetic energy at these parties is unmatched, several happening each day at various radiant venues during what we've dubbed our Emancipendence celebrations, the first week of August. Can you keep up?
If you can, then you must experience the grandeur of Carnival in Jamaica. Gorgeous bands of revelers decked out in the most spectacular costumes march through the streets of the city gyrating to the latest soca tunes. Snag a costume early or jam on the sidelines and watch the remarkable jamboree go by, beer in hand and waistline turning!
Check the Events Calendar for exact dates, venues, and more information on these events and more to come.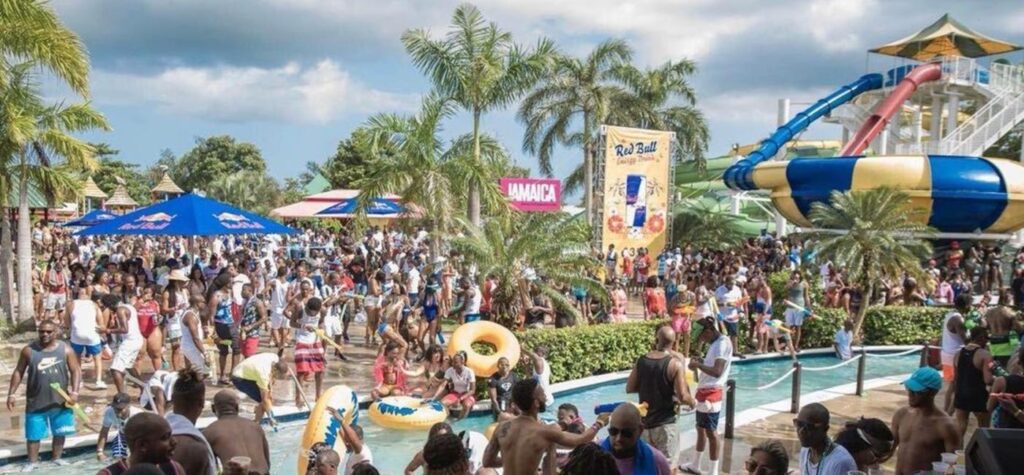 ---
Running Events
The reggae doesn't stop at the concerts. Negril is home to the world-famous Reggae Marathon, where runners race through the beach town to the "irie" vibes.
Jakes Off-Road Triathlon is a must-do for running enthusiasts. This delightful race takes you on a 300-meter swim through the warm Carribean Sea, then on a bike ride through the mountains, and ends with a 7K trail run.
If you're a big fan of the sport but more of a spectator, you definitely want to check out the Boys and Girls Championships to get a head start on the stars of the future. Here, high school athletes compete for glory and many are first discovered at this notable track and field event.
---
---
---